Mount Abu, the only hill station of Rajasthan provides an escape from the extreme heat of Rajasthan. And thus it has become the most popular tourist spot of Rajasthan.
The lush green beauty & marvelous Aravalli mountain ranges makes this place a blissful retreat for the leisure travelers.
Mount Abu has so many popular tourist spots which are frequently visited by travelers. Let's have a quick look at the top 5 places to visit in Mount Abu.
1. Nakki Lake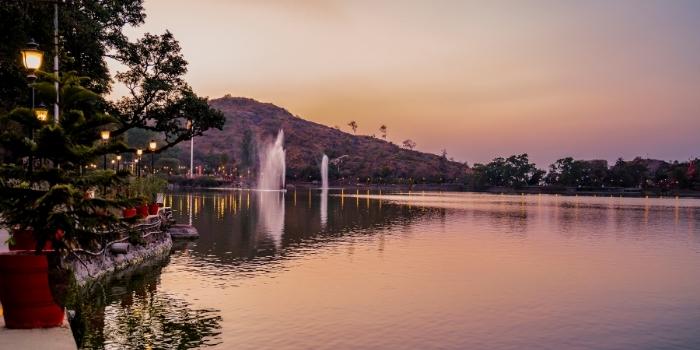 It is a man made lake which is said to be dug by a demon called Bakshakali whom the king had promised to marry off his daughter if he dug a lake. Yes, it is the actual story of the very famous Nakki lake. You can explore this beautiful lake while boating with your loved ones and enjoying the calm & soothing ambiance around.
2. Mount Abu Wildlife Sanctuary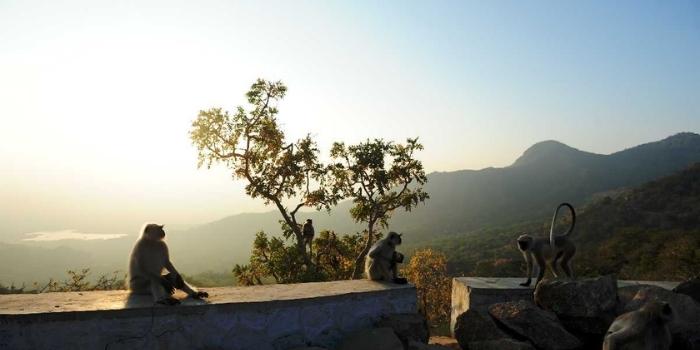 This subtropical area of Mount Abu is a home for the various species of flora & fauna where leopards are found very easily. You can also find several other animals like bears, jackals, jungle cats, India civets etc which makes it a must visit destination of Mount Abu.
3. Guru Shikhar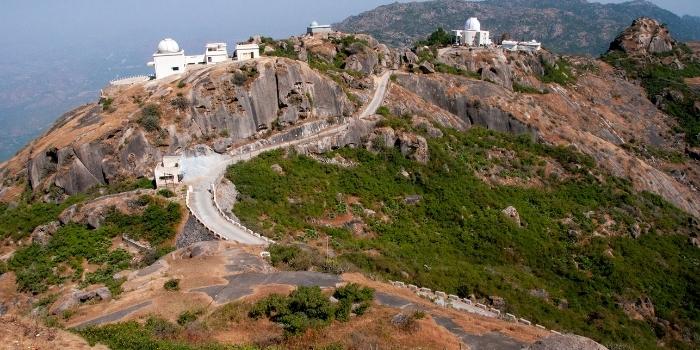 If you are a nature lover and want to have an aerial view of Mount Abu, Guru Shikhar is the place you need to go. It is the highest point of the Aravalli mountain ranges which is located almost 20 km from the city center of Mount Abu. It is one of the major viewpoints & most popular attractions among the tourists.
4. Dilwara Jain Temples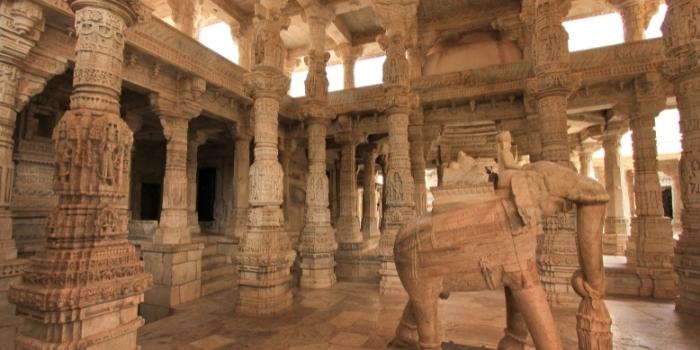 Dilwara Jain temples are Jain temples and are a worth visiting tourist place in Mount Abu. The temple complex has the exquisite usage of marble in the construction and it is an architectural piece of marvel. It is a Jain pilgrimage site depicting the Jain mythologies which makes it the biggest attraction point in Mount Abu.
5. Achalgarh Fort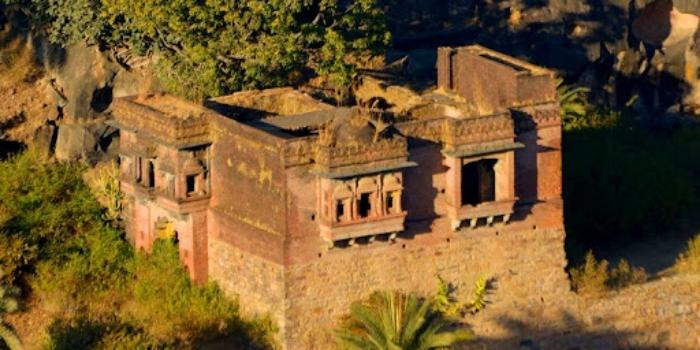 It is an ancient fort in Mount Abu built by the paramara Dynasty, but it was renovated by the rajput king Rana Kumbha. Unfortunately right now the most part of it is ruined but the outer side region which has the Achaleshwar mahadev temple is very famous among the tourists.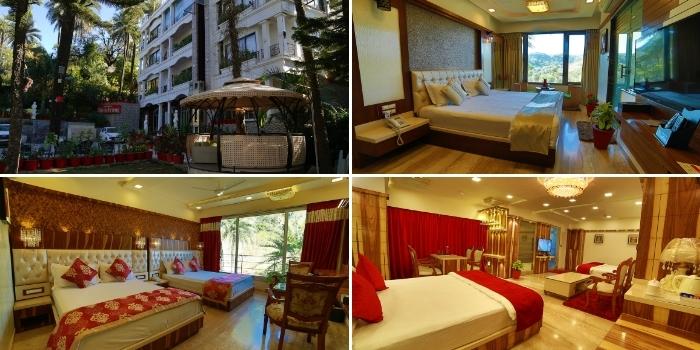 After reading this you must be feeling that you should also plan a trip to Mount Abu with your family & friends in upcoming days. Don't think anymore, just make a hotel booking in Mount Abu with Hotel Sheratone Mount Abu , one of the best luxury hotels in Mount Abu.
For more details about hotel Sheratone, please visit our website on or call on +916377820265.