What are the reasons Mount Abu is very much popular among tourists??
Of Course it is a great idea to visit Mount Abu in any season as the weather is always pleasant and scenic beauty is all around you to blow your mind.
You will be witnessing the mesmerizing views of lakes, waterfalls and mountains in and around Mount Abu.
Here is the comprehensive list of what all you can do in the blissful ambiance of Mount Abu:
Boating at Nakki Lake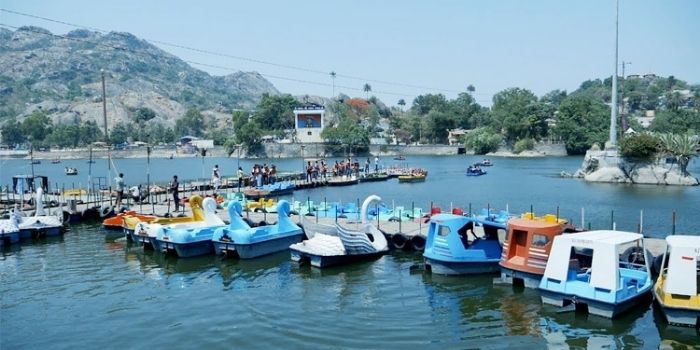 As you know, Nakki lake is known for its scenic beauty and a very popular place for boating which is one of the best things to do in Mount Abu.
You can enjoy the picture perfect nature views around you while boating in Nakki Lake with your friends & family.
It is one of the things you should never miss if you are visiting Mount Abu.
Price: INR 50-100 per person for 30 minutes
Trekking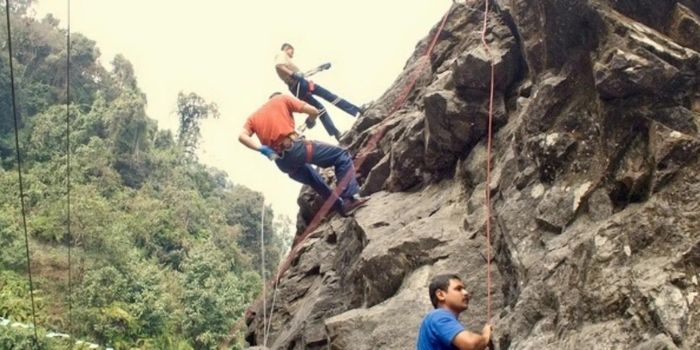 Trekking is another activity for adventure enthusiasts that can be enjoyed in Mount Abu. While trekking you can witness the lively and stunning views of Mount Abu all around you.
All you need to do is be careful as there might be some slippery places or some difficult to access areas, but that's what makes it even more adventurous and interesting.
Price: Starting from INR 2,500/- (Applicable on booking a trekking tour or guide)
Visit Mount Abu Wildlife Sanctuary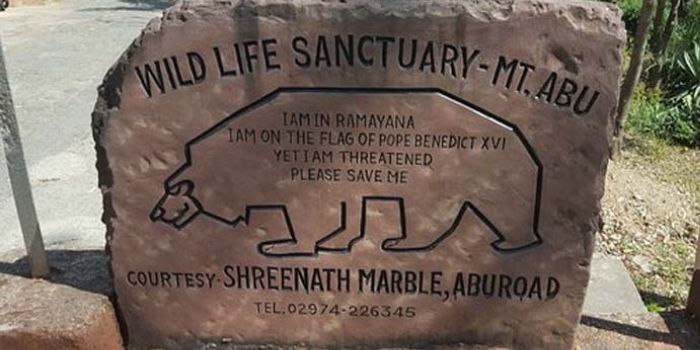 The Mount Abu Wildlife Sanctuary was earlier just a forest but later turned into a sanctuary. You can spot leopards as the major attraction, while species like wild boar, mongoose, jackal and many more.
Entry Fee: Jeep Safari may cost you INR 300/- per person.
Spot the town from Guru Shikhar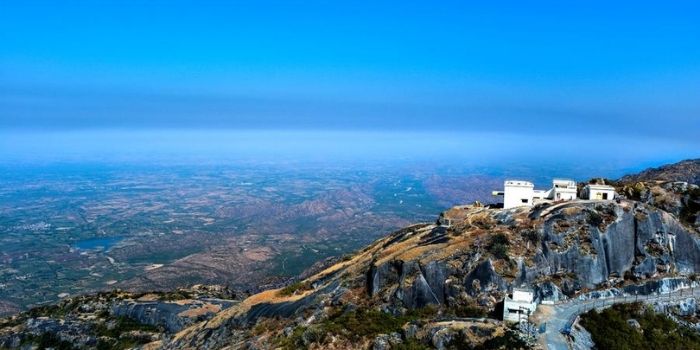 Just imagine being on the highest point of Mount Abu and witnessing those mesmerizing views that will blow your mind!!
Yes, it can be reality. Gurushikhar is an incredible place that not only allows you to visit Guru Dattatreya temple but it also offers some of the most beautiful views that you have never seen in your whole life.
Distance from Mount Abu: 15 km
Visit the Dilwara Temple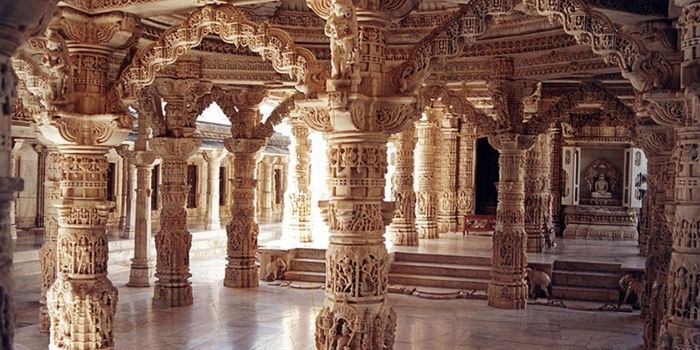 Dilwara Temple is one of the famous places to visit in Mount Abu. It is widely known for amazing architecture and beautiful surrounding nature views.
This temple is basically dedicated to Jainism and has a strong history, but besides its spiritual offerings it is recommended to visit for its beautiful structure.
Opening Hours: 12 pm to 5 pm for non-devotees
Spend some peaceful moments at Brahma Kumaris Peace Park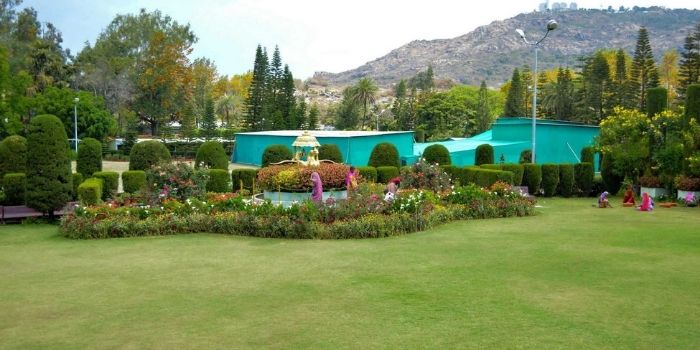 As you enter the park, you would be amazed with a different kind of mind & soul peace due to the presence of silence and beauty altogether.
Witness the scenic views of Aravali hills and beautiful flowers making it a true paradise.
Entry Fee: There is no entry fee charged
Witness the stunning sunset view from Sunset Point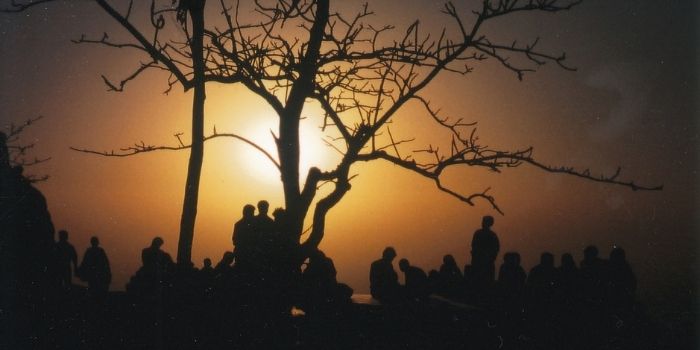 Witnessing the sunset just is a beautiful experience to have in Mount Abu. Sunset Point offers you an amazing opportunity to witness such gorgeous views.
Another reason to visit this beautiful place is a romantic scene from the very famous movie "Qayamat se Qayamat Tak" was shot here at the sunset point.
Experience luxury at Hotel Sheratone Mount Abu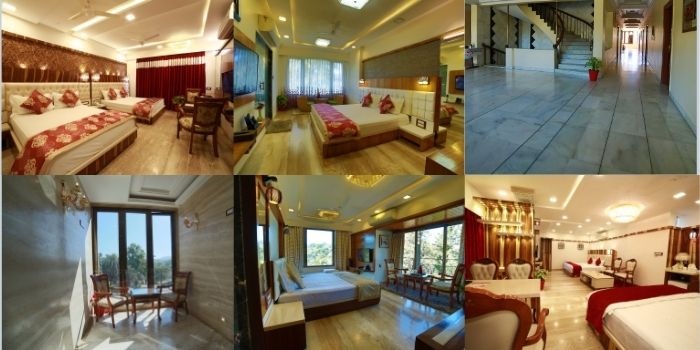 If you are planning to stay at some luxurious place, you should definitely plan your stay with Sheratone Mount Abu – one of the best luxury hotels in Mount Abu.
Located just opposite to the main bus stand of Mount Abu, this place is very close to all the major sightseeing points and never behind in offering an ultimate luxury and comfortable stay experience.
Tariff: Starting from INR 5,000/-* (Trust us, it's really Worth it)
In short, Mount Abu is such a beautiful hill station that you should at least visit once in your life  and make the most of your trip with your family and friends.
To know more about our hotel please visit our website on or call on +91- 9414-358-314 for booking enquiries or customized Mount Abu packages.